Diasozo Defensive Tactics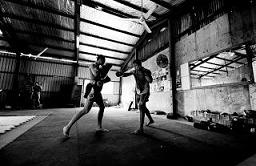 Diasozo offers unconventional life-sparing defensive tactics. This four hour course provides awareness training and hands-on experience utilizing less-lethal techniques and tools. Training is taught quarterly by executive security and dignitary protection specialist David Hale.
Mr. Hale has provided protective and advisory services to top-tier executives and A-list celebrities, including some of the world's highest paid actors and the CEO of the largest oil company.
This basic course provides essential awareness and defensive tactics used by law enforcement and dignitary protection professionals to prevent or neutralize vicious assaults.
The course includes: